Episode 27: Renewing Your Practice Permit – Ready, Set, Go!
Listen on:
15 August 2021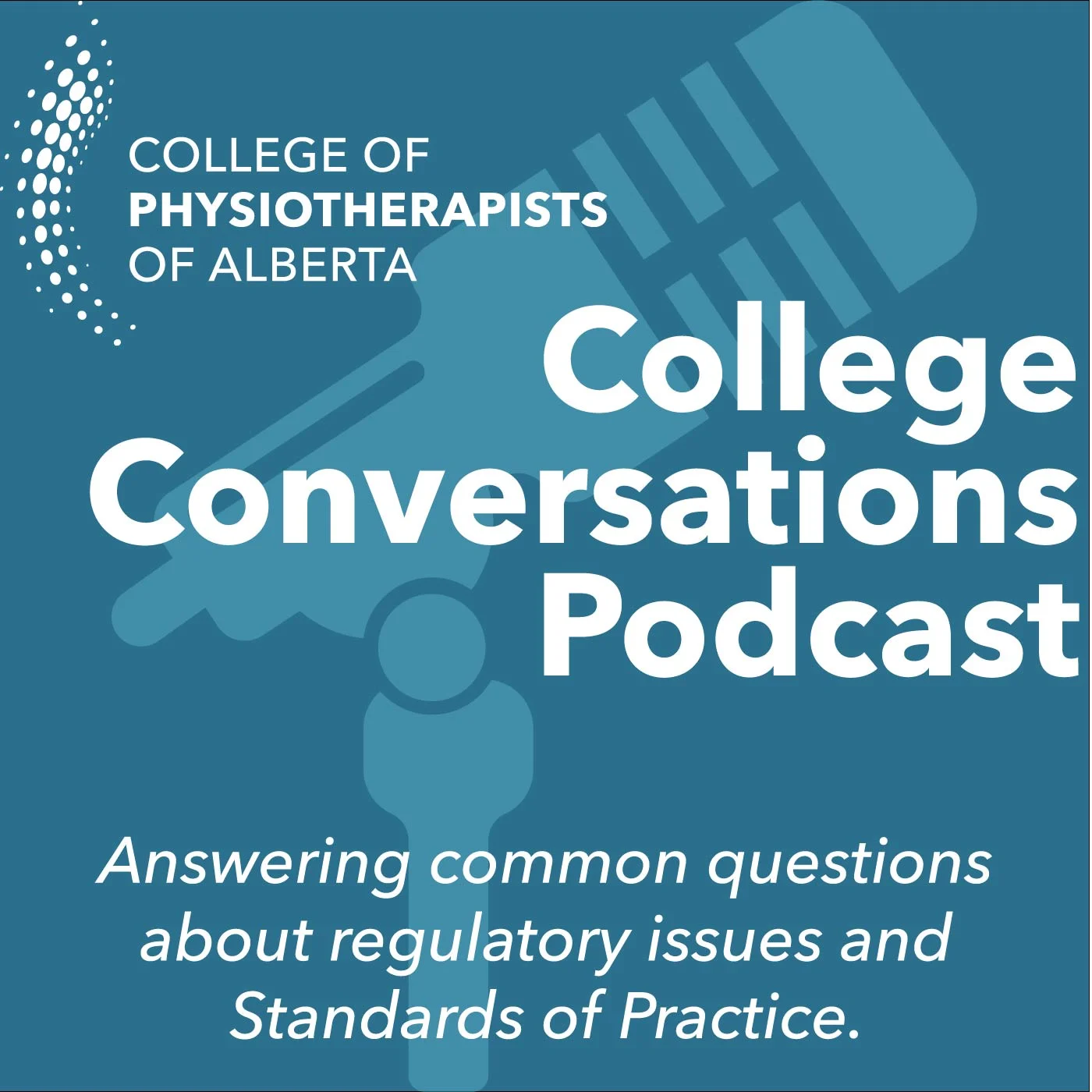 August means that practice permit renewal season is upon us. Joyce Vogelgesang joins Jody and Leanne in this episode to discuss all things registration and renewal and our tips for making the renewal process run smoothly, including:
Maintaining your member profile.
Reporting criminal charges, convictions, and findings of unprofessional conduct as soon as reasonably possible.
What to keep in mind if you are considering canceling your practice permit.
Physiotherapists can start working on their practice permit renewal in advance by:
Making sure all their employment locations are indicated on their member profile.
Calculating the hours worked at each practice location where they've worked in the past year.
Finishing the practice improvement record for their self-selected competence activity now.
Gathering the other documents they will need, such as their personal professional liability insurance.
No one likes paying late fees. Start the renewal process early to avoid them!
Resources