Episode 15: Leaving a Practice: The Bitter End?
Listen on:
15 August 2020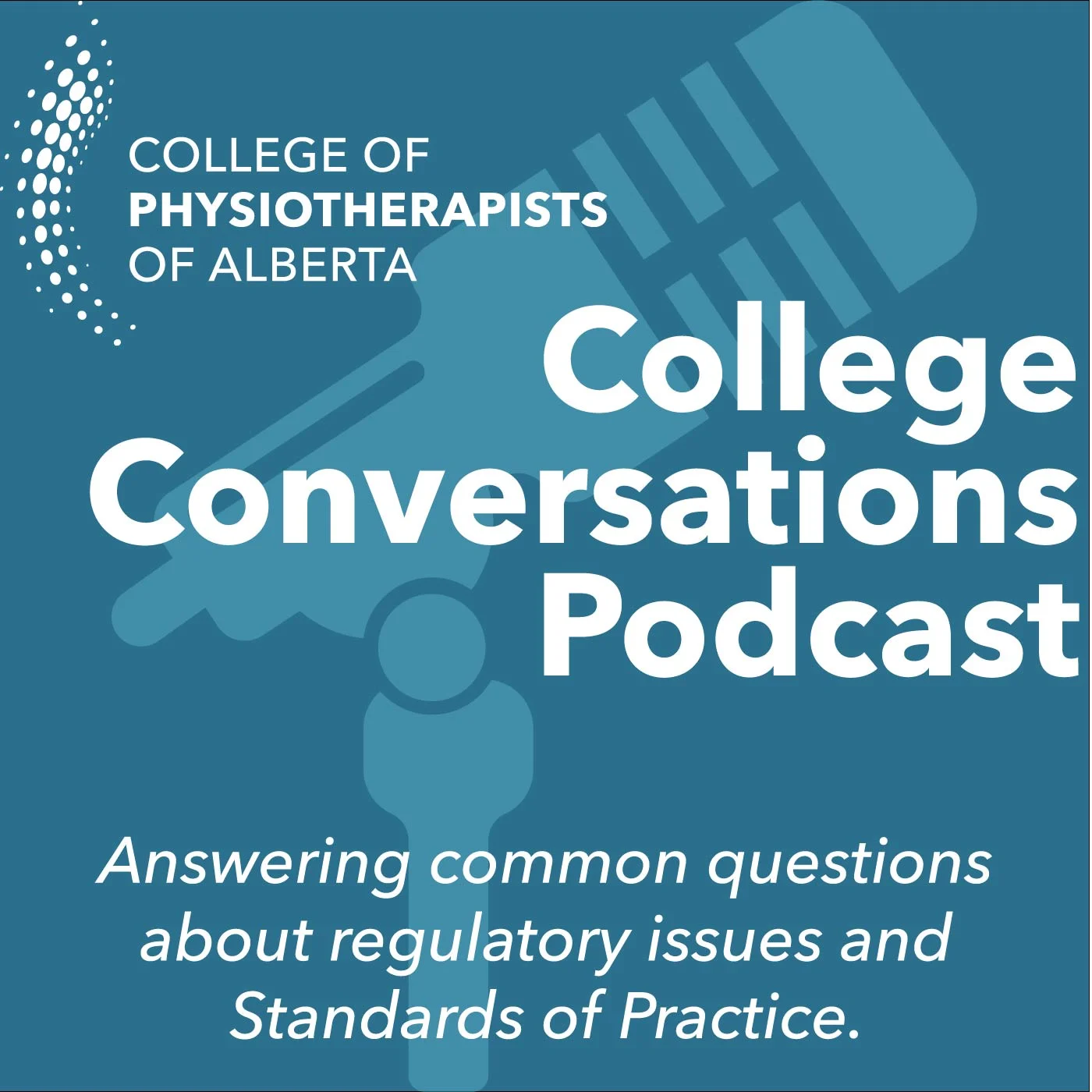 Bitter divorces are not inevitable when physiotherapists decide to change employers. However, from time to time that is how things can play out. The College of Physiotherapists of Alberta typically only hears about the situations that are really problematic with both the clinician and the employer calling the College of Physiotherapists of Alberta to cast the other party as the 'bad guy' - not the transitions that go smoothly. 
In this episode Jody and Leanne discuss:
The root causes of conflict during these transitions.
Some common issues that physiotherapists and business owners grapple with.
Our best tips for avoiding trouble.
If leaving a practice can end up feeling like a bitter divorce, the best prevention is a good pre-nup agreement. With that in mind, this episode also covers topics that physiotherapists and physiotherapy business owners should proactively include in their employment agreements.
Most importantly, all parties need to internalize the mantra that no one owns the patient. We explain what we mean by that at the 3-minute mark of the episode.
Resources