Episode 20: Can a Physiotherapist Decline to Provide Services?
Listen on:
15 January 2021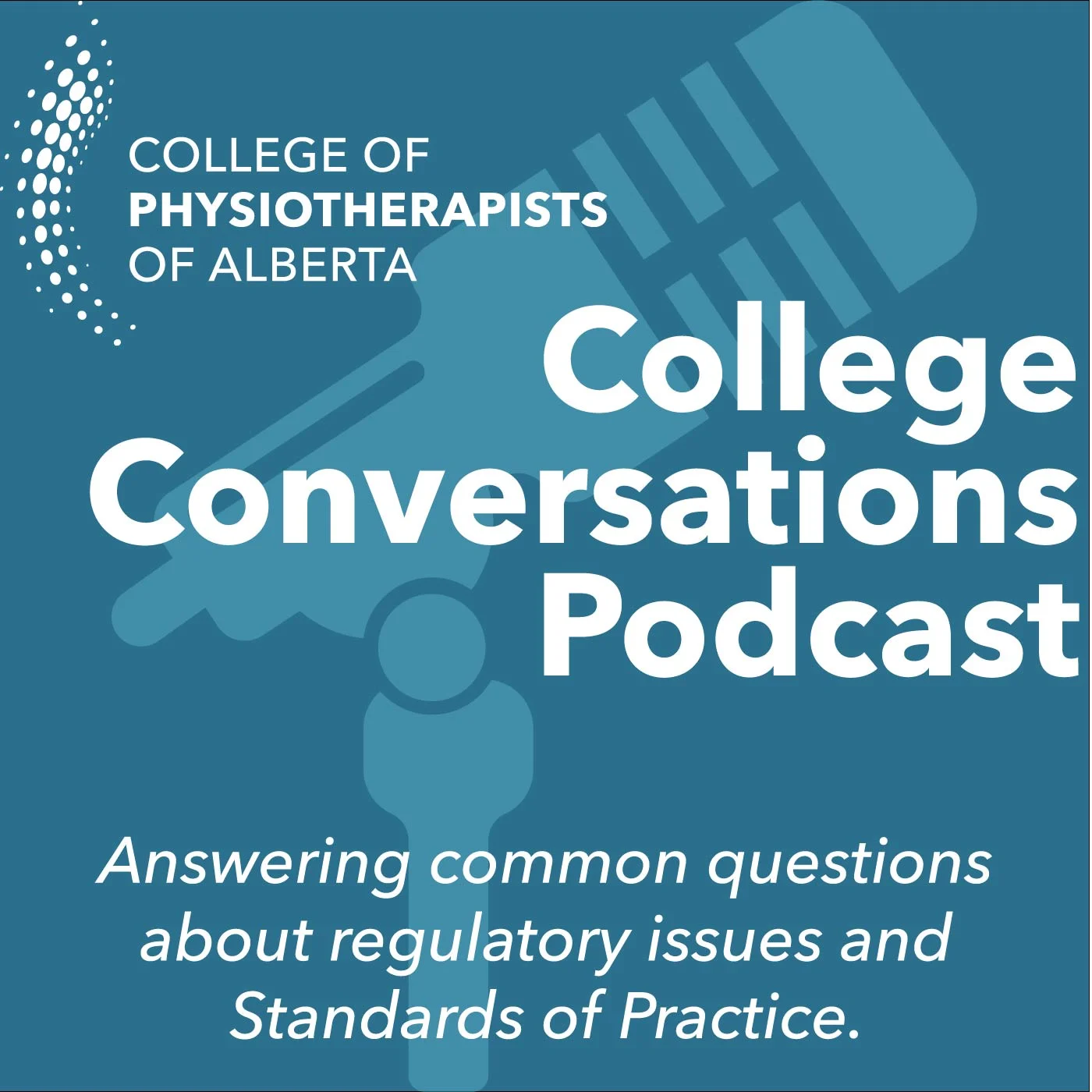 From time to time, conflicts and challenging situations may arise between physiotherapists and their patients, which may lead the physiotherapist to consider declining to continue to provide services to the patient. These situations exist on a continuum from the slightly challenging to the potentially dangerous. Although there are circumstances where a physiotherapist may decide to discontinue treatment, when opting to decline services the physiotherapist also has several duties to fulfill.
In this episode, Jody and Leanne discuss the situations where it is or is not OK to decline services and the duties and obligations a physiotherapist must fulfill.
The onus is always on the physiotherapist to address conflicts appropriately, but how should we go about doing so? At the seven-minute mark we highlight a process for working through and addressing challenging situations and discuss key considerations, such as when it is important to involve a manager or clinic owner in a discussion with a patient.
When is it ok for a physiotherapist to decline services to a patient? Listen to this episode to find out.
Resources