Episode 19: Advertising
Listen on:
15 December 2020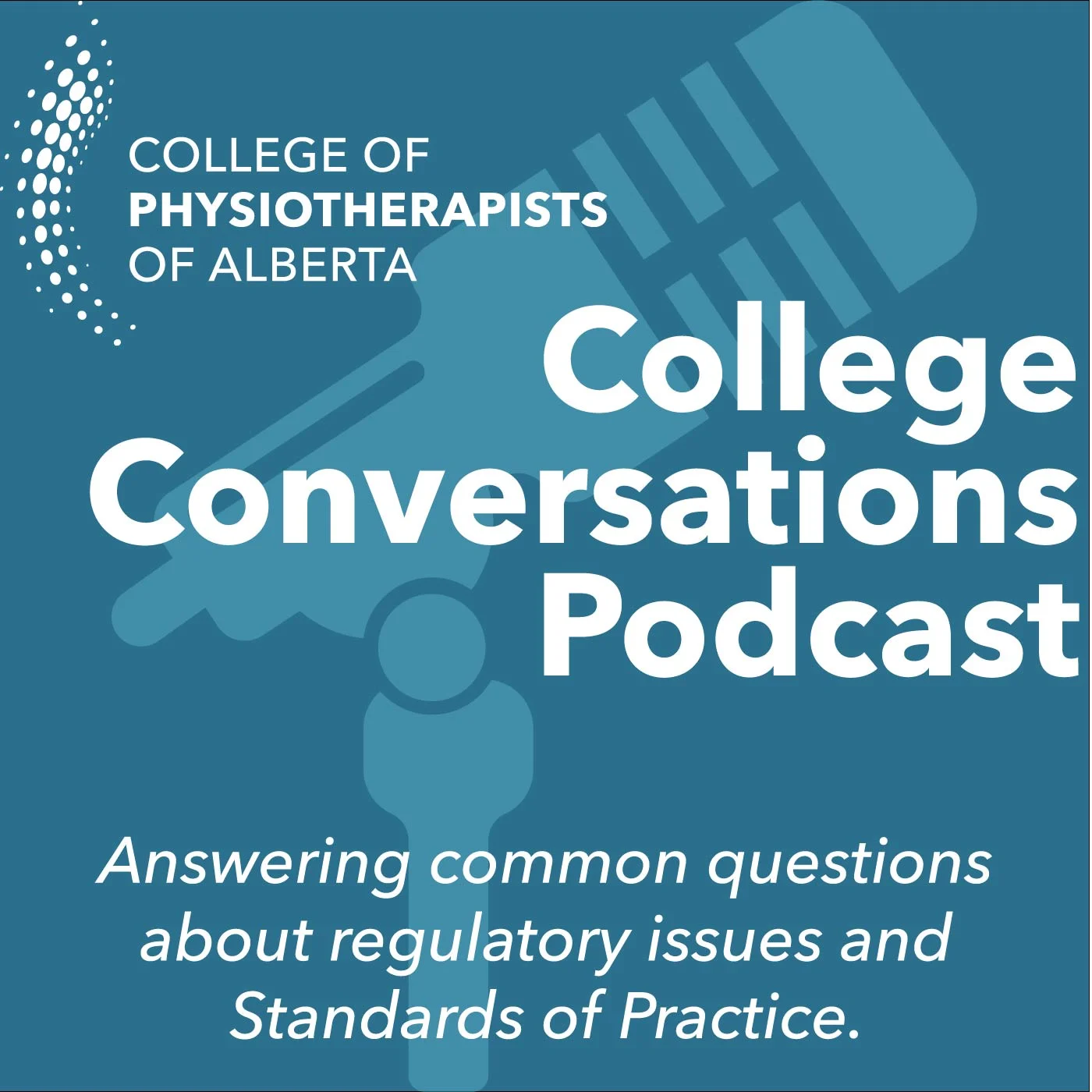 Advertising is a challenging topic within physiotherapy regulation, due in part to the tension between the need to promote the services offered and the need to conduct ourselves professionally. In this episode Jody and Leanne talk about common advertising problems including the use of the title doctor, comparative and superlative statements, and misleading advertising.
Along the way we talk about the need to avoid a race to the bottom when it comes to advertising, and the importance of making sure that the advertisements for your business are consistent with the Standards and Code of Ethical Conduct, even when (especially when) you hire advertising professionals for help.
The key point here is that physiotherapist advertisements promote a health professional's services. The purpose is to inform members of the public about services that are available in their community, not to engage in unseemly aspects of advertising, such as bait and switch tactics, in order to get business in the door.
Resources